October 3, 2018
Table to File
Combines all three previously available options (Excel, CSV Text, HTML).
The "Export Table to File" tool allows exporting table data to HTML files, Microsoft Excel files or text files. The tool can be used for making reports.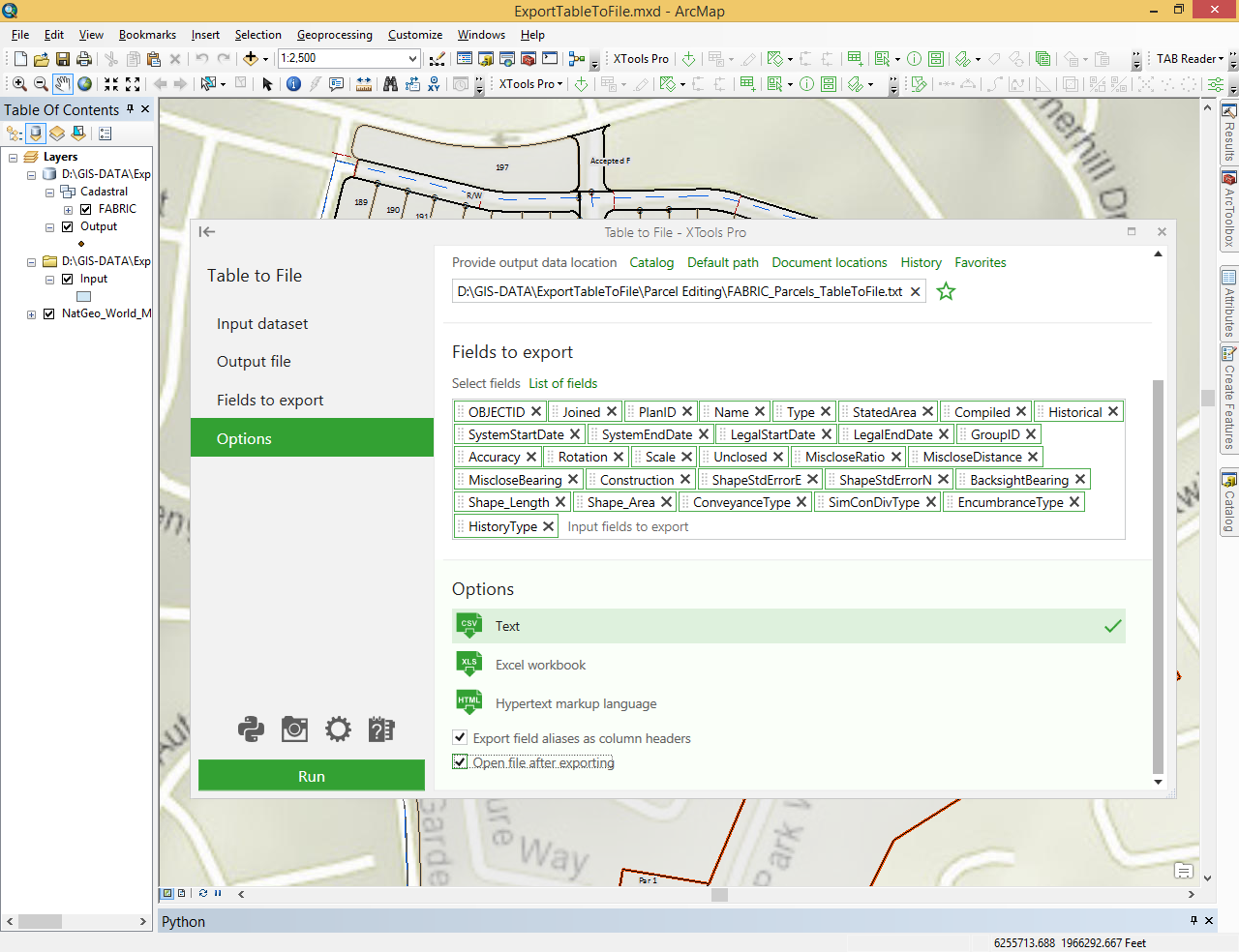 Available exporting options: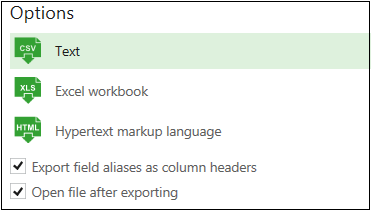 Export data to HTML: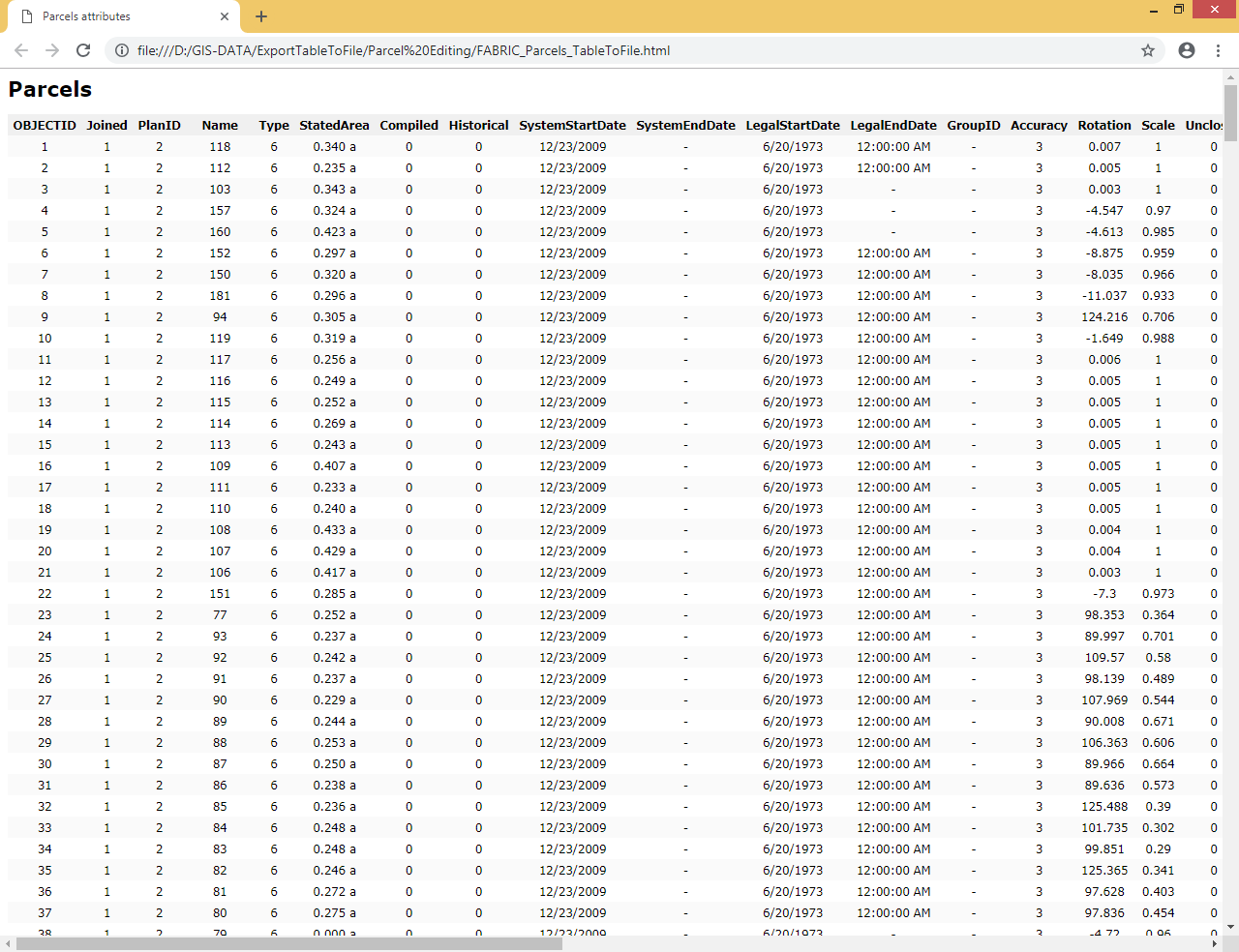 Export to Microsoft Excel file: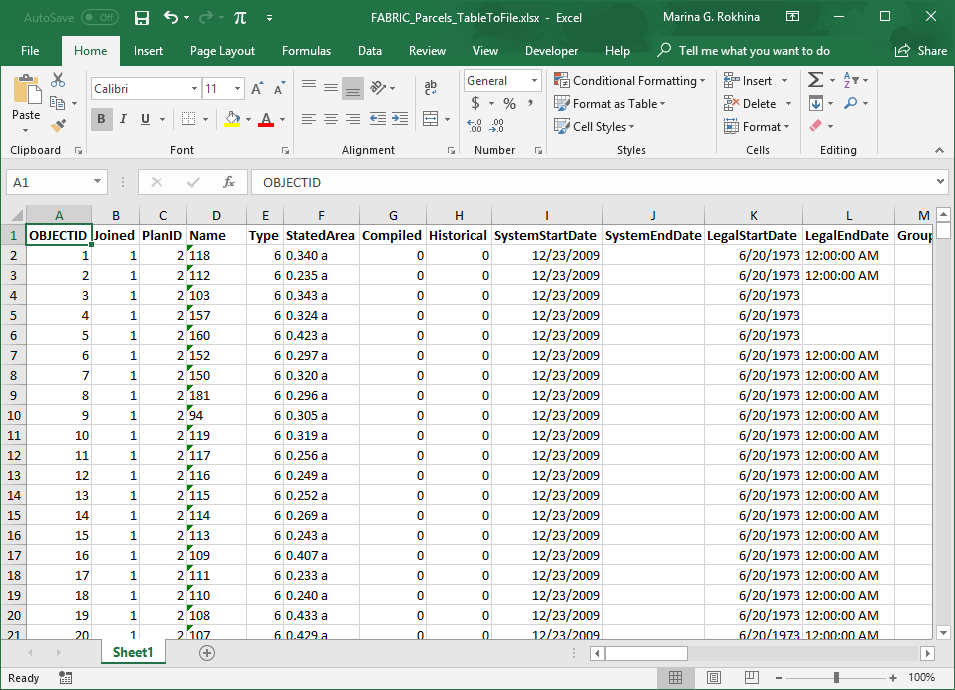 Export to text files: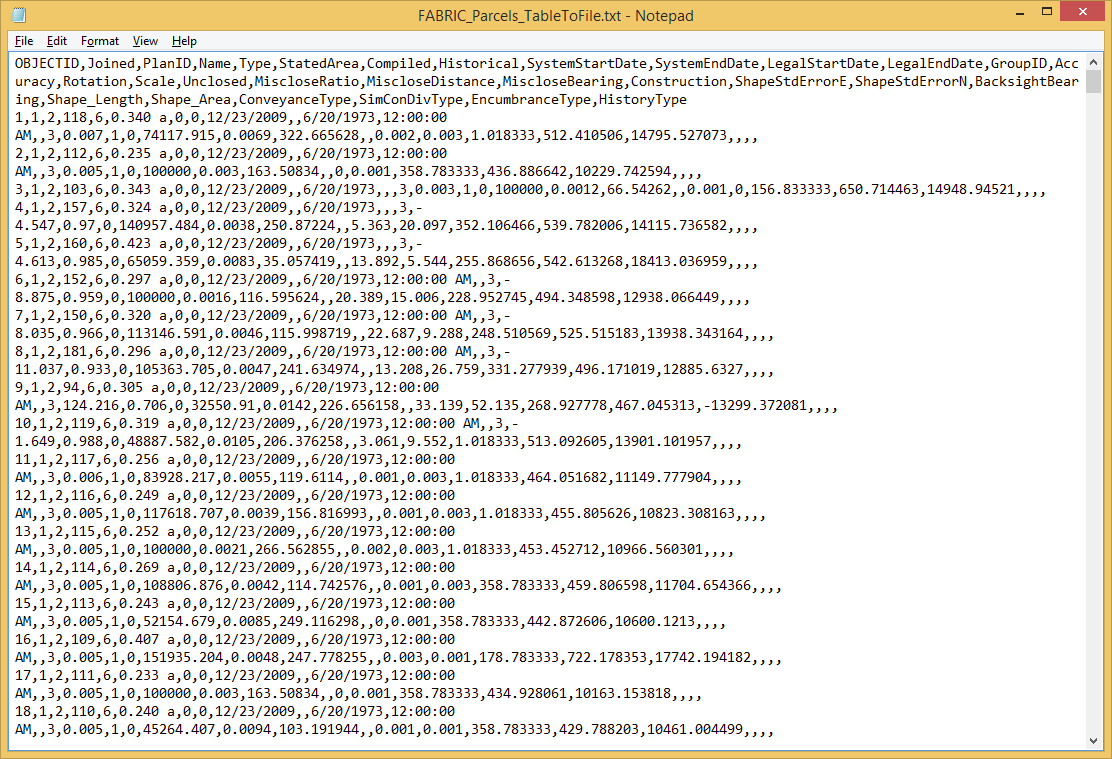 Besides, the tool allows exporting field aliases instead of filed names.