Reading time: 1 minute(s)
September 19, 2023
XTools Pro 23 Update Released
Reading time: 1 minute(s)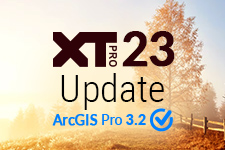 The updated XTools Pro 23 version for ArcGIS Pro is provided for use only with ArcGIS Pro 3.2 version.
What's new in XTools Pro 23 update for ArcGIS Pro
Support for ArcGIS Pro 3.2
XTools Pro 23.1 is provided for use with ArcGIS Pro 3.2 version.
The dialog window is now opened from XTools Pro gallery even if the layer is not selected in Contents pane.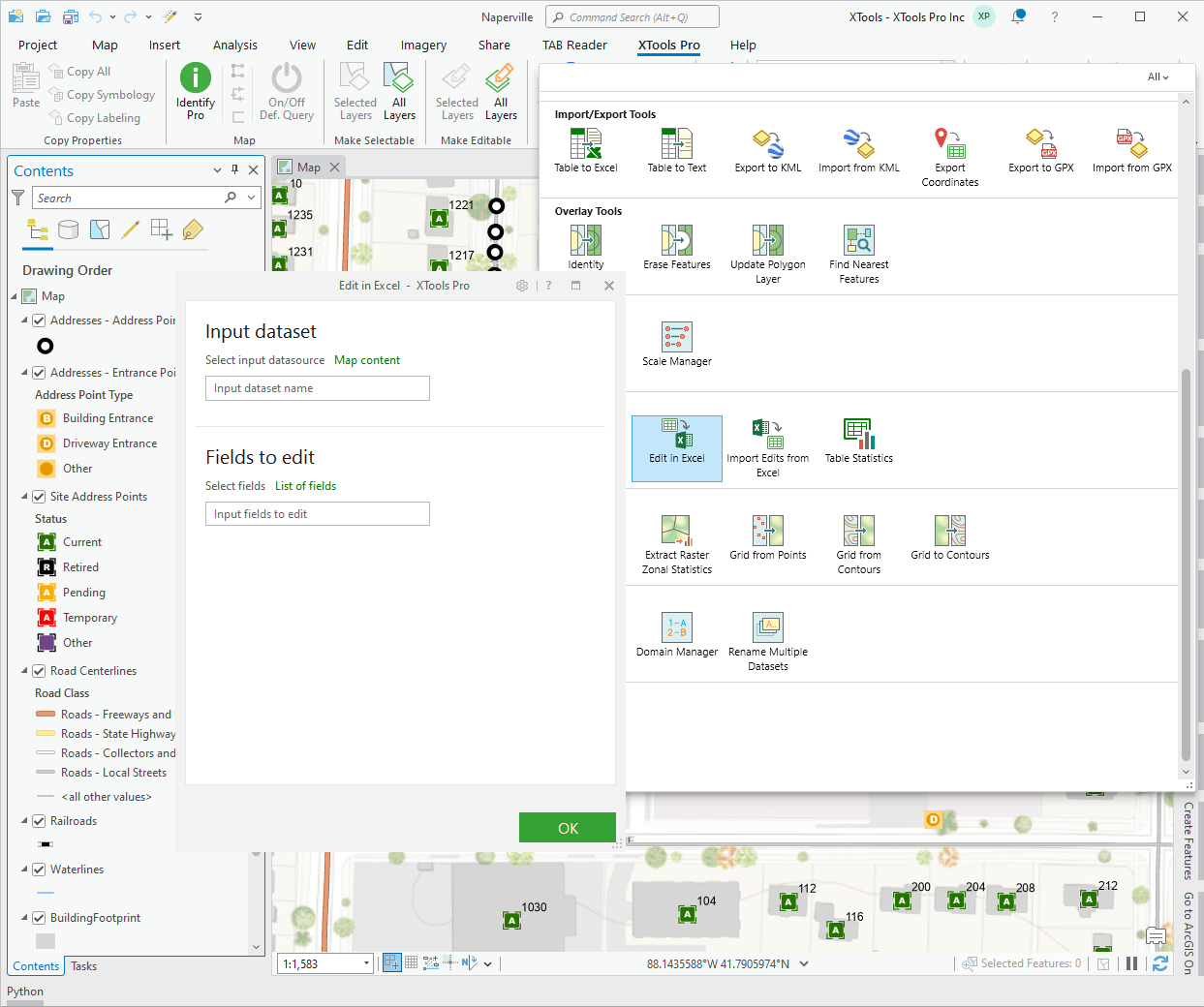 Improved split algorithm.
Project Locations
- Document Locations option has been re-worked.
- New option contains workspaces of the active map, connected databases and folders.
Other changes
- Most of the tools are available to run without an active map.
- Tables from group layers are supported.
- Improved user interface performance.
- Improved parameters validation.
- A few minor bug fixes.