July 3, 2017
XTools Pro 17 and XTools AGP 17 Released
The new 17 version introduces such new tools as Scale Manager, Batch Export Metadata, Batch Clean Metadata, Table to Excel Template, Concave Hull, Square Off Polygons, Center Lines as well as new menu, updated UI and Notifications Center.
What's new XTools AGP 17
XTools AGP 17 is compatible with the new ArcGIS Pro 2.0 and brings two more tools to ArcGIS Pro users - Concave Hull and Divide Overlapping Areas.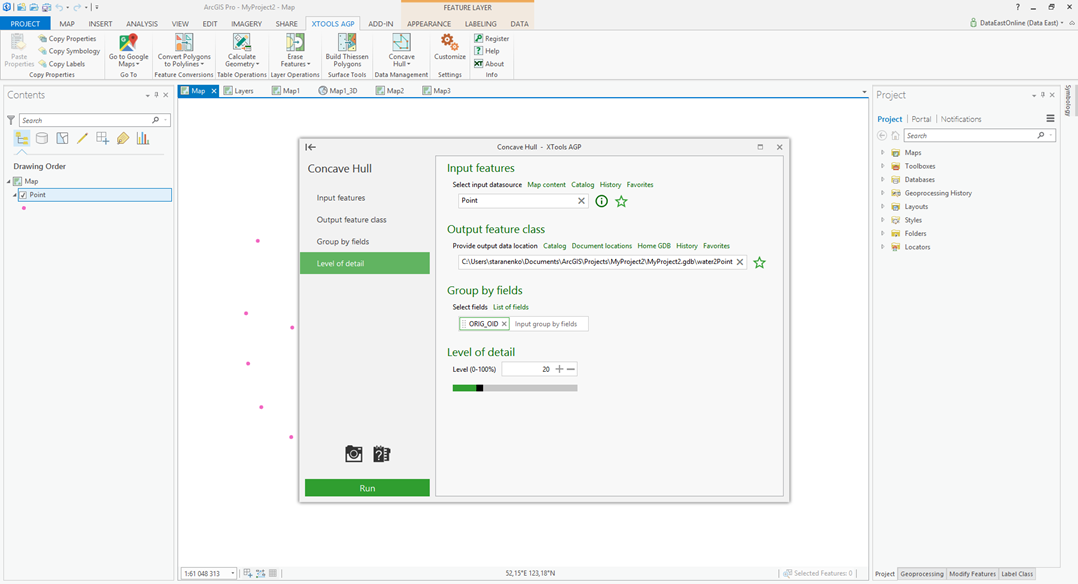 What's new in XTools Pro 17
A new tool for viewing and editing all map scale ranges in one place.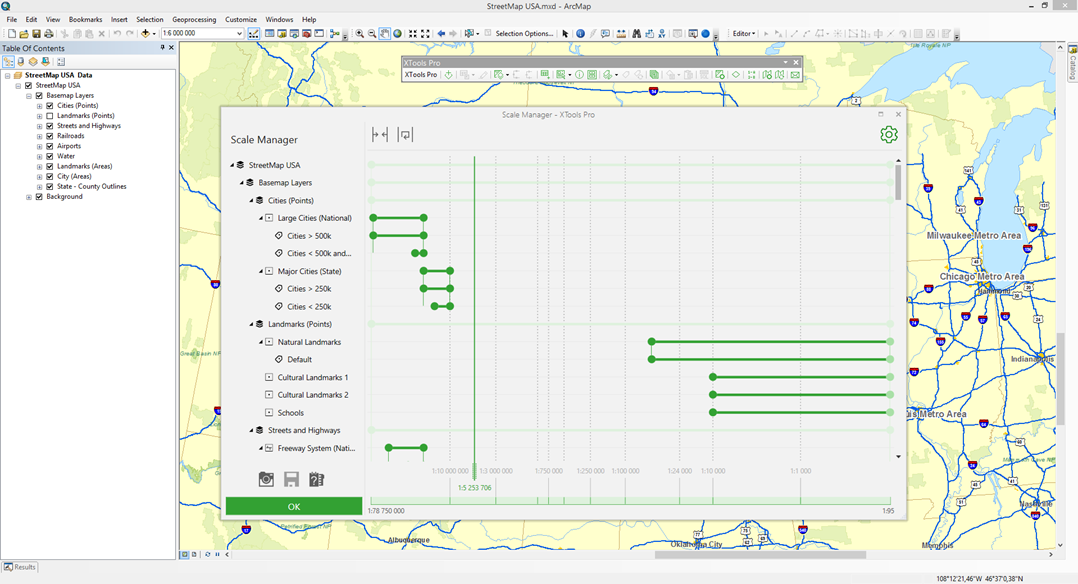 A new tool allowing to export metadata of the multiple selected datasets to HTML format.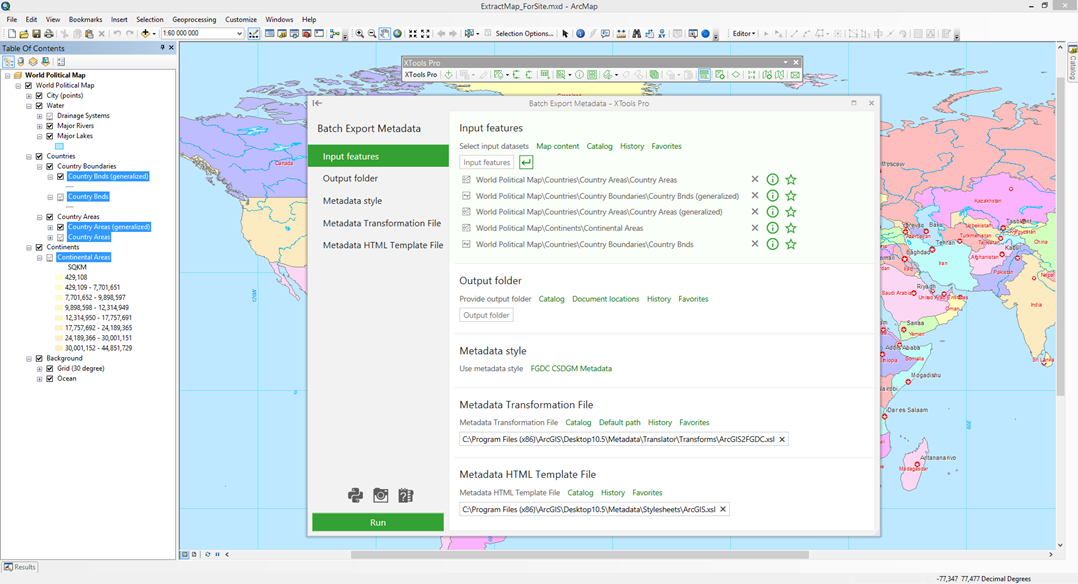 A new tool for cleaning metadata for multiple selected datasets.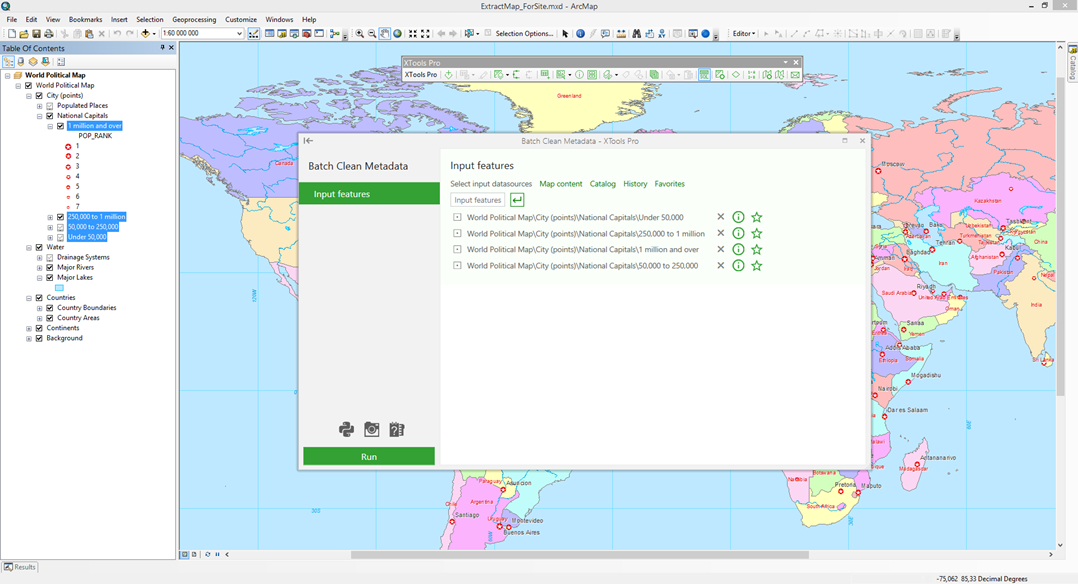 A new tool provided for exporting attribute tables or standalone tables to Excel templates for populating outside ArcGIS.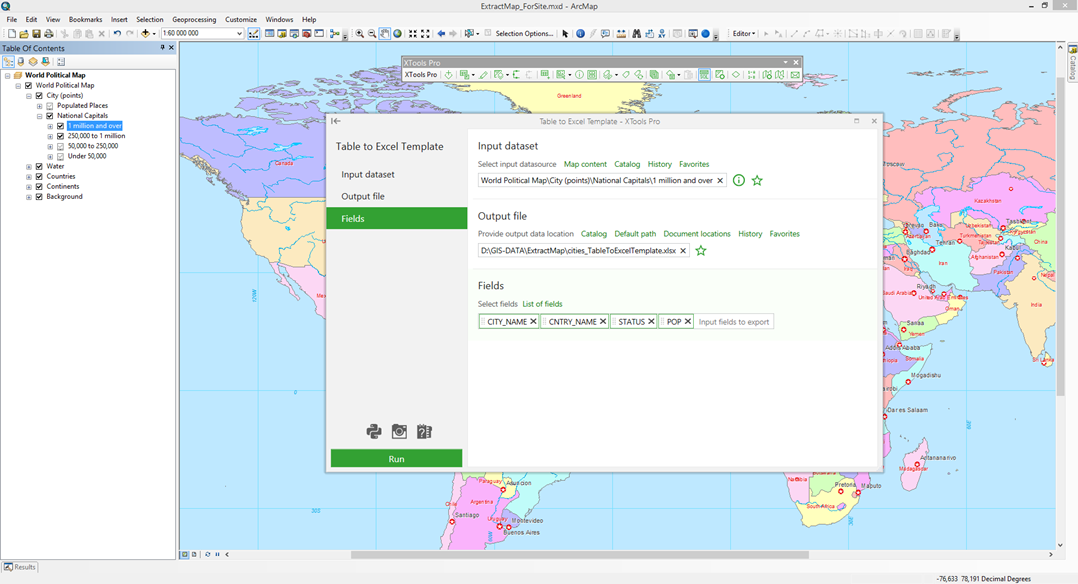 A new tool to build concave and detailed hulls.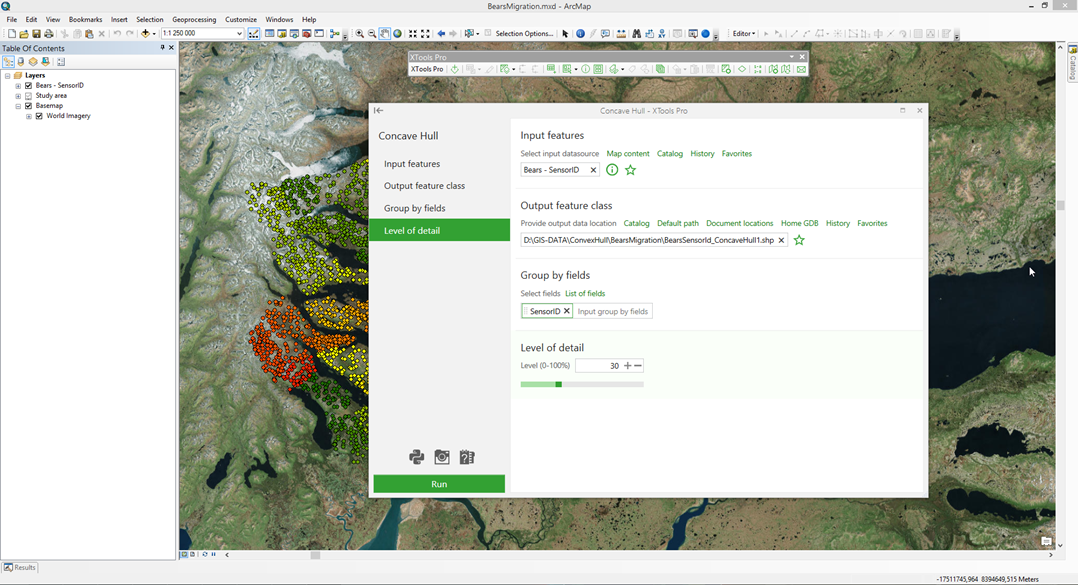 A new tool to square off angles in polygons.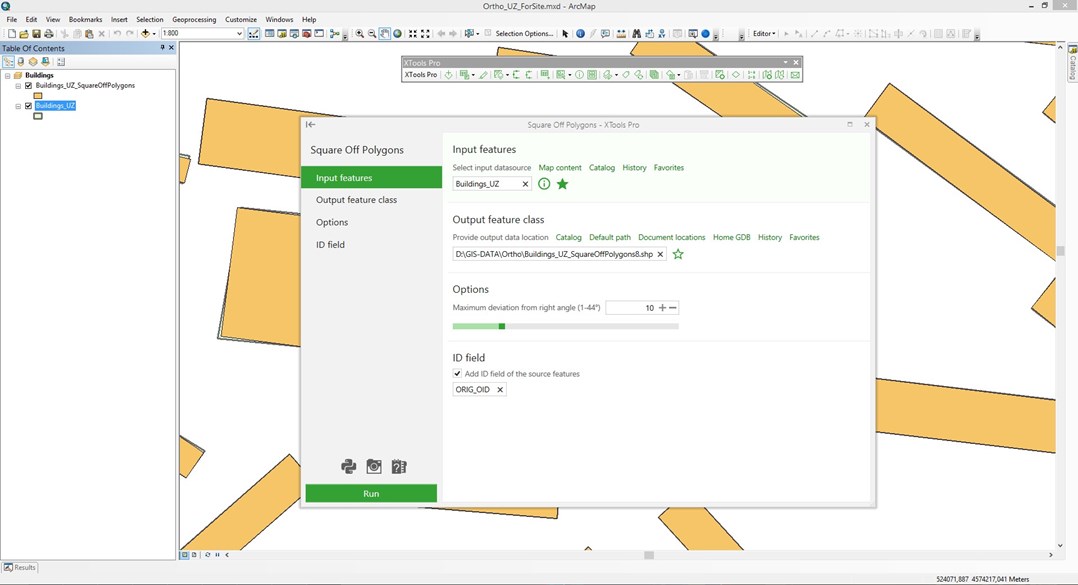 A new tool allowing to convert polygons to center lines.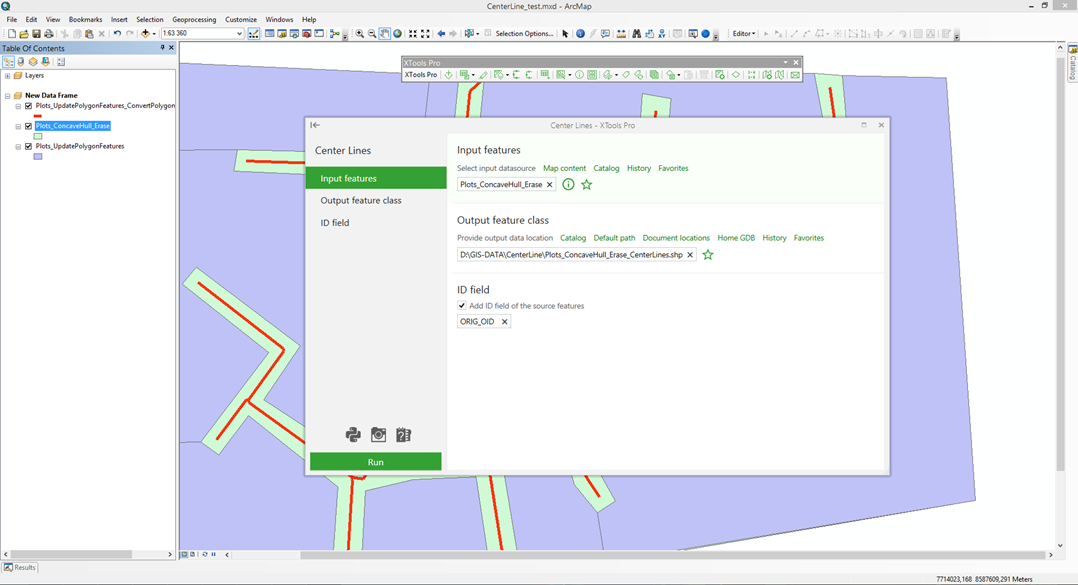 A new tool provided for dividing overlapping areas of polygons by center lines.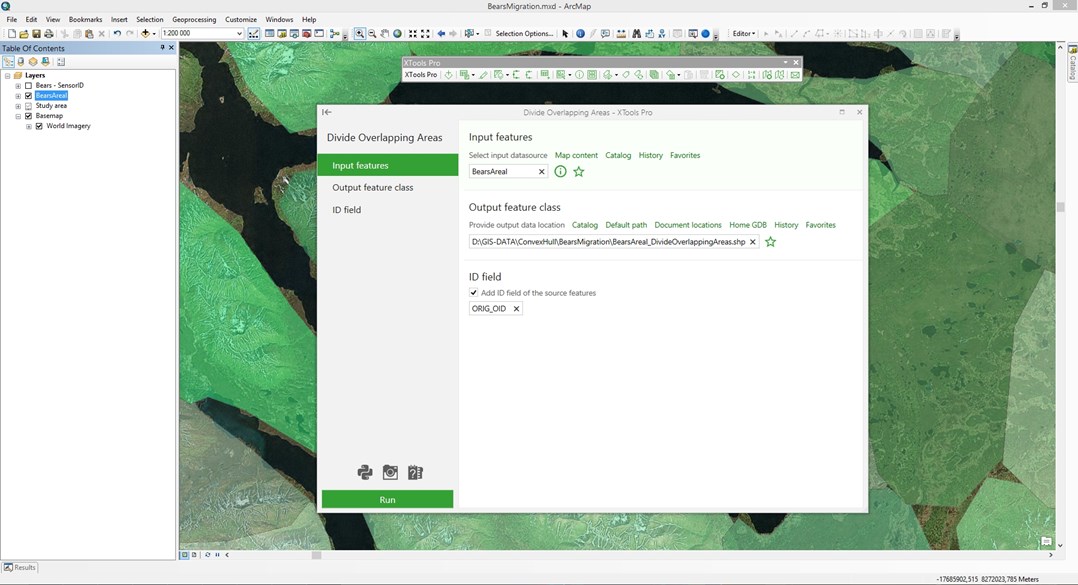 New Menu
A new menu is available with the new toolbar allowing to access all XTools Pro tools and features from one window, without browsing between nested menu groups. Lists of favorite and recent tools are supported with the new menu.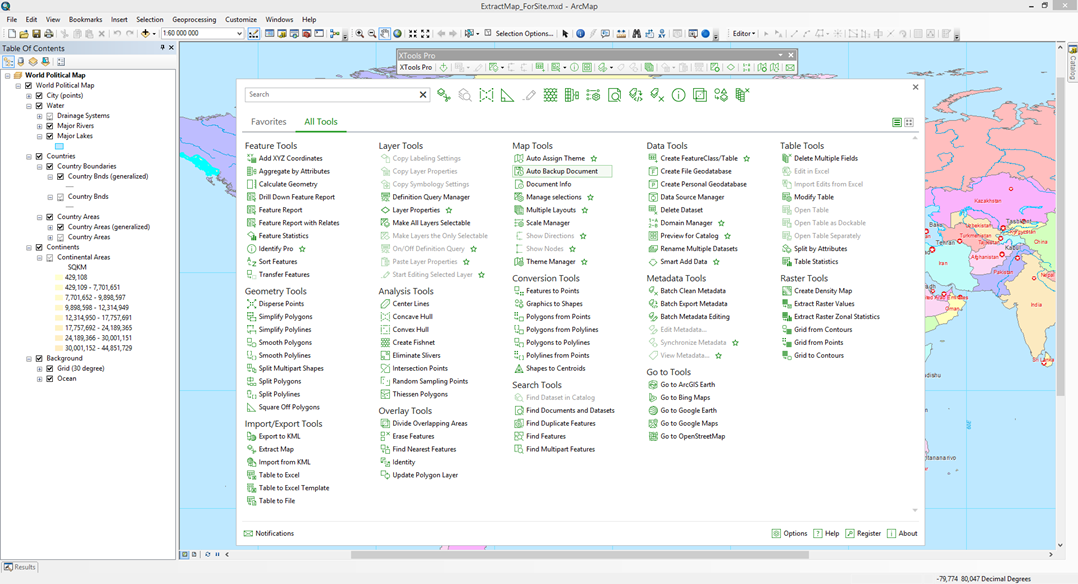 REDESIGNED AND REWORKED TOOLS
Redesigned with the new user interface.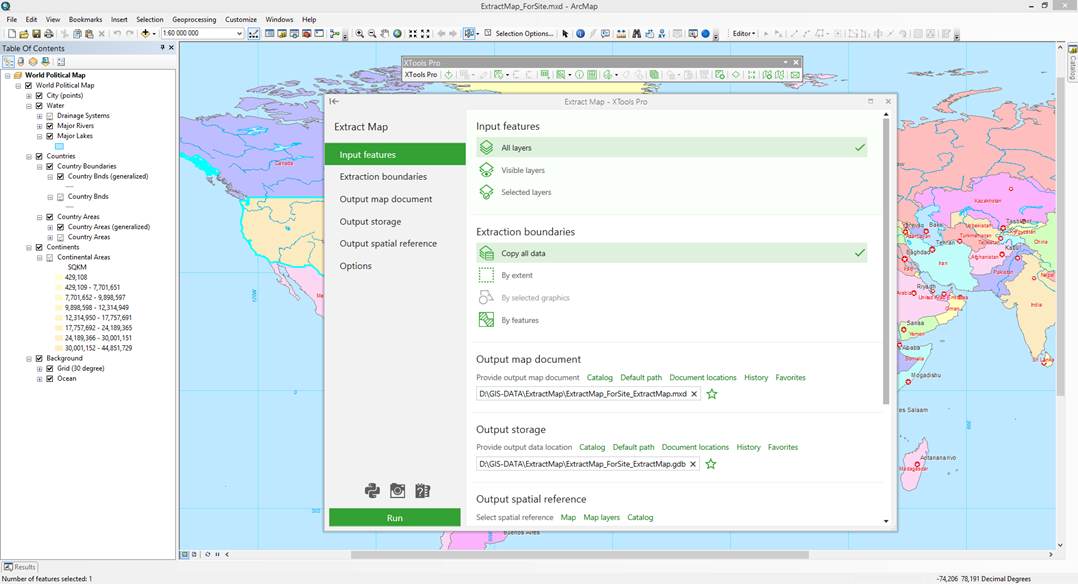 Redesigned with the new user interface.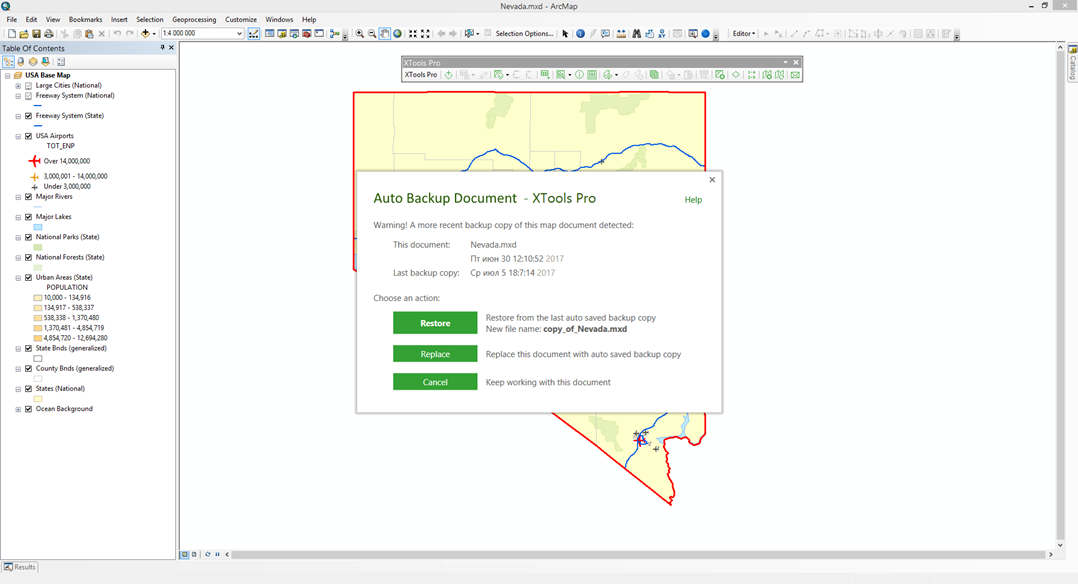 UPDATED AND ENHANCED TOOLS
New advanced algorithm for creating polygons based on spatial criteria has been introduced.


- New search algorithm with increased performance.
- Improved usability.
Other changes
- Updated more compact user interface.
- Other minor enhancements and bug fixes.
- New 14-days trial period.