Reading time: 2 minute(s)
October 2, 2018
Theme Manager
Reading time: 2 minute(s)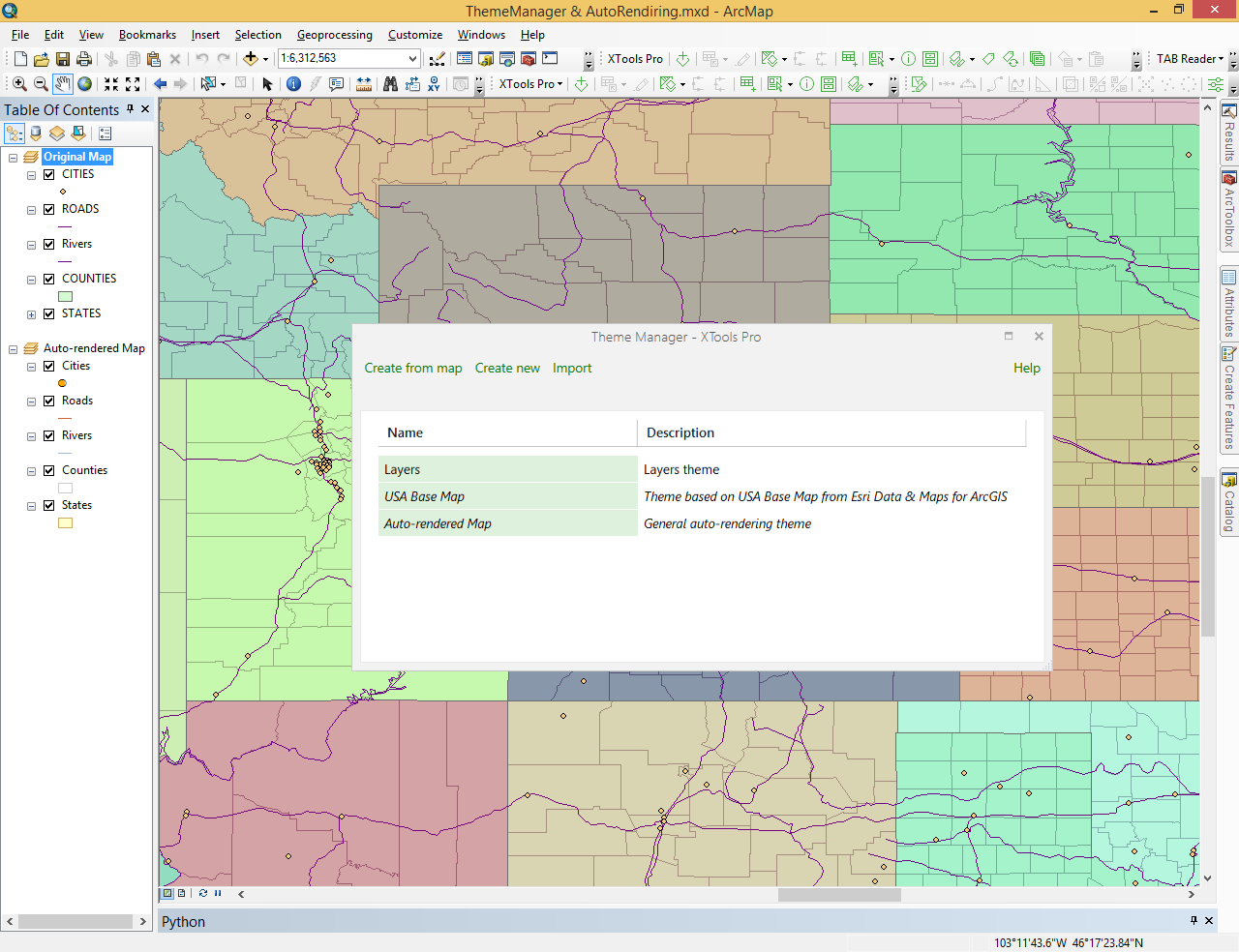 Allows to create, delete, edit and apply advanced themes to maps in ArcMap.
The XTools Pro "Theme Manager" tool is provided for creating and managing map themes in ArcMap. The Auto-rendering feature being activated allows automatically apply properties from the selected map theme to the new layers added to the maps.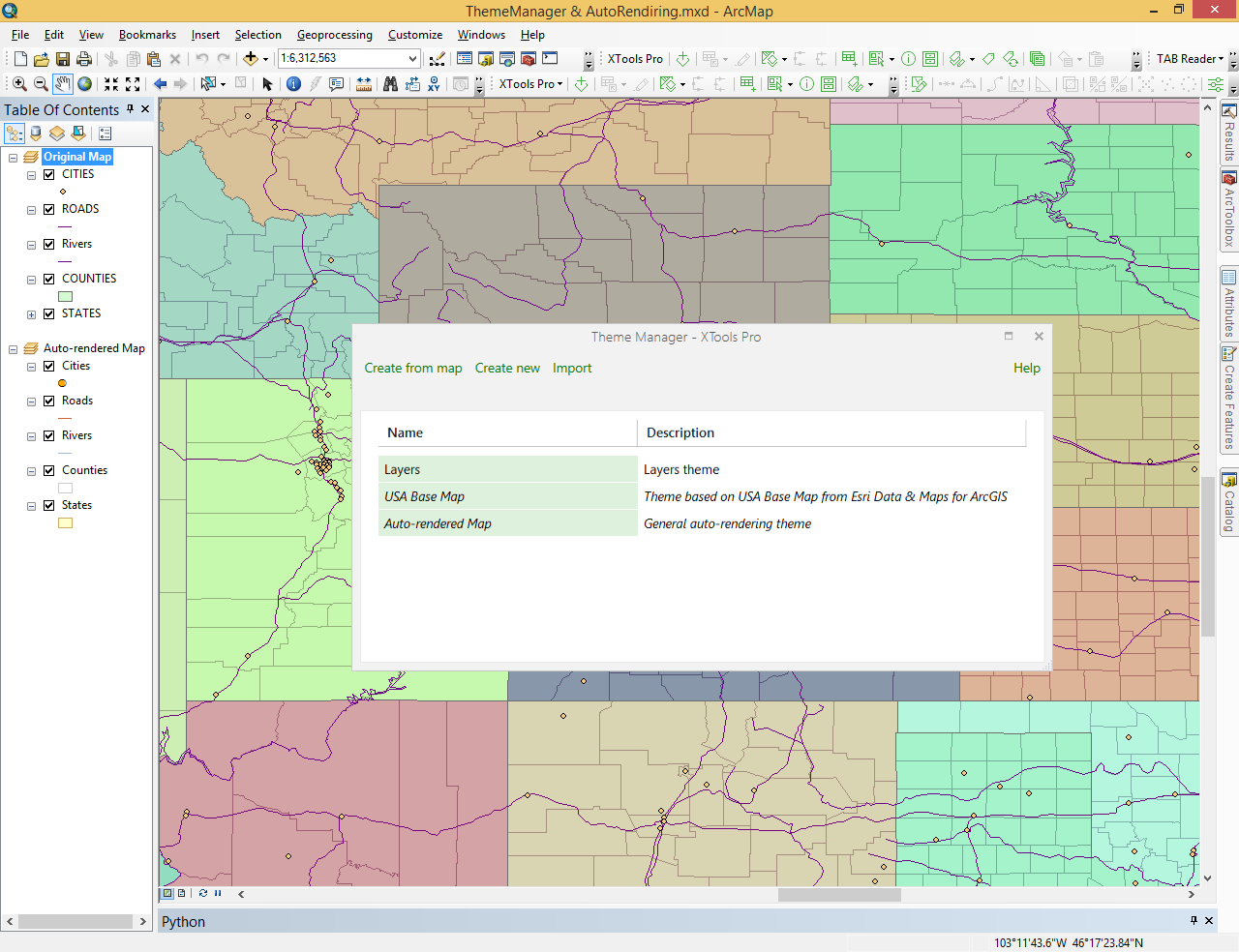 Theme Editor allows managing the content of the map, adding, deleting, copying, pasting and moving layers and group layers. 
For each separate layer or group layer the following properties can be specified:
General
Layer Name

Visiblity
Minimum/maximum sacels
Transparency
Definition query
Only these general properties can be set for group layers.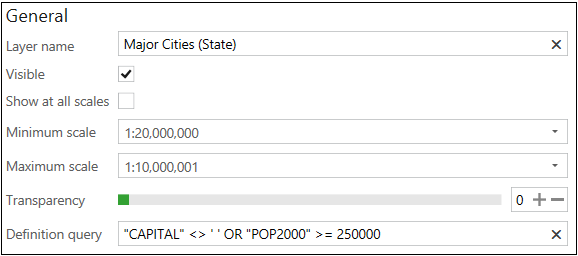 Symbology
Symbology can be taken from map layer, layer file or simple symbol.


Labeling
Labels can be imported from the map layer, layer file.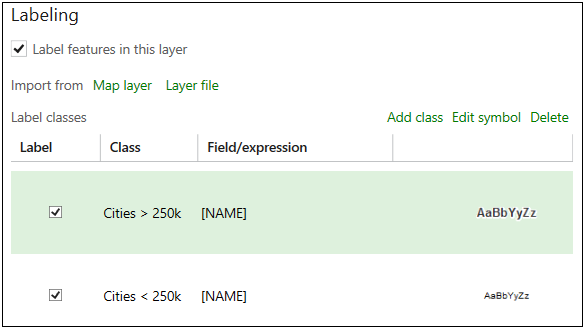 Rules
An essential part of layer properties are the Rules that can be considered when applying map theme layers to the layers in the map.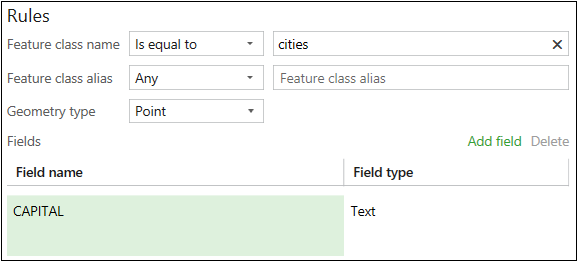 Created map theme can be exported and imported to/from the .xml files for the exchange purpose and further use on the other computers.