Reading time: 5 minute(s)
December 12, 2016
XTools Pro 12.1 and 12.2 Released
Reading time: 5 minute(s)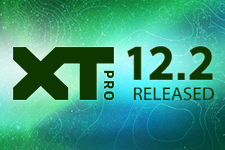 These updates introduce new features, options, changes and improvements.
XTools Pro 12.2
This minor upgrade addresses the ArcGIS 10.4 compatibility issue as well as minor bug fixes and enhancements.
XTools Pro 12.1
New UI
Following options added to make new tools dialogs more compact and clean:
Left panels can be hidden.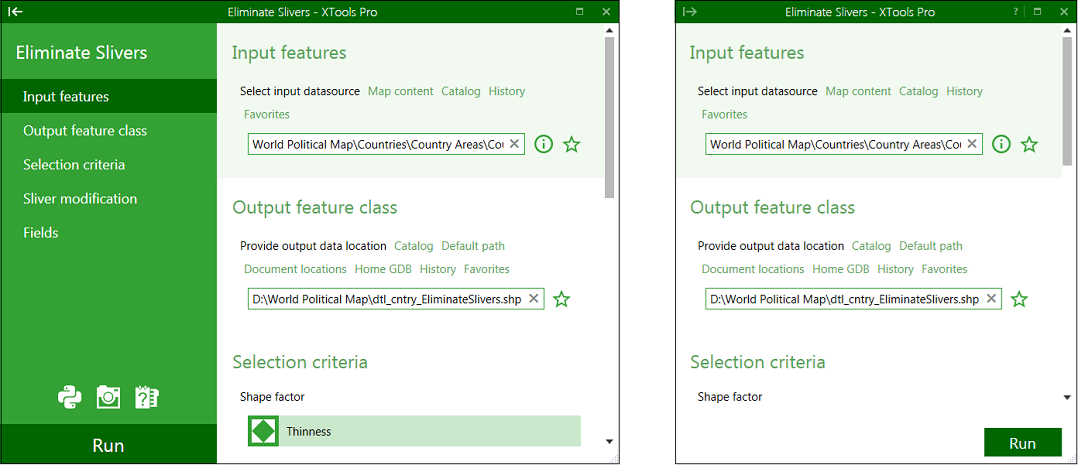 Added compact size for headers.
Added compact vertical spacing.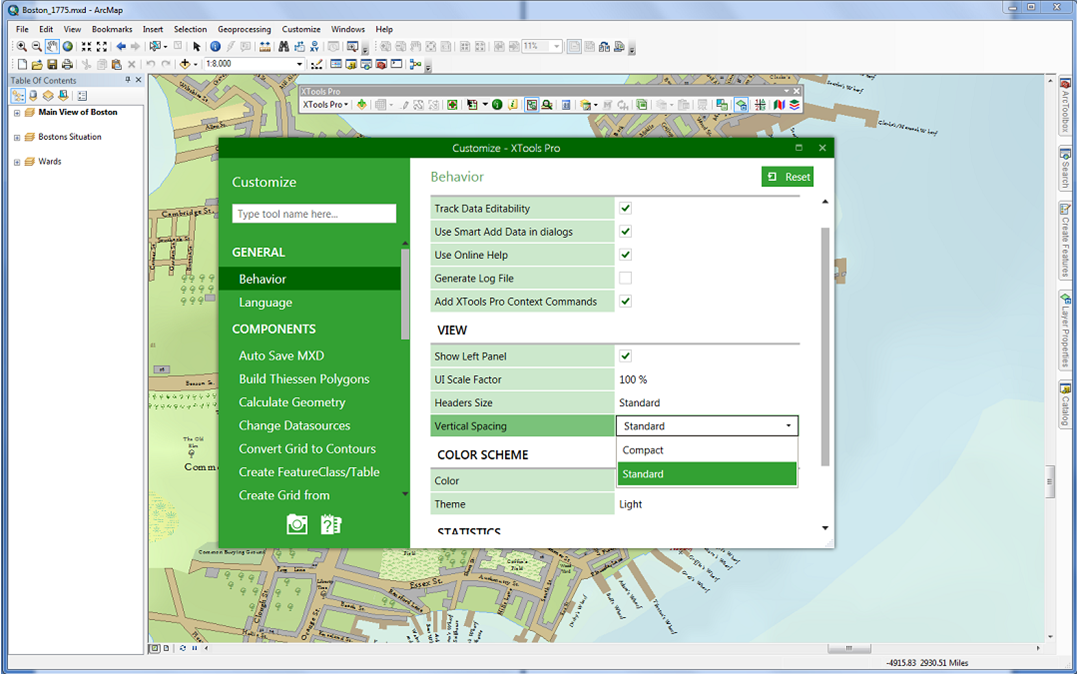 Error report button is now moved to error message window so that you can send error report when error actually happened.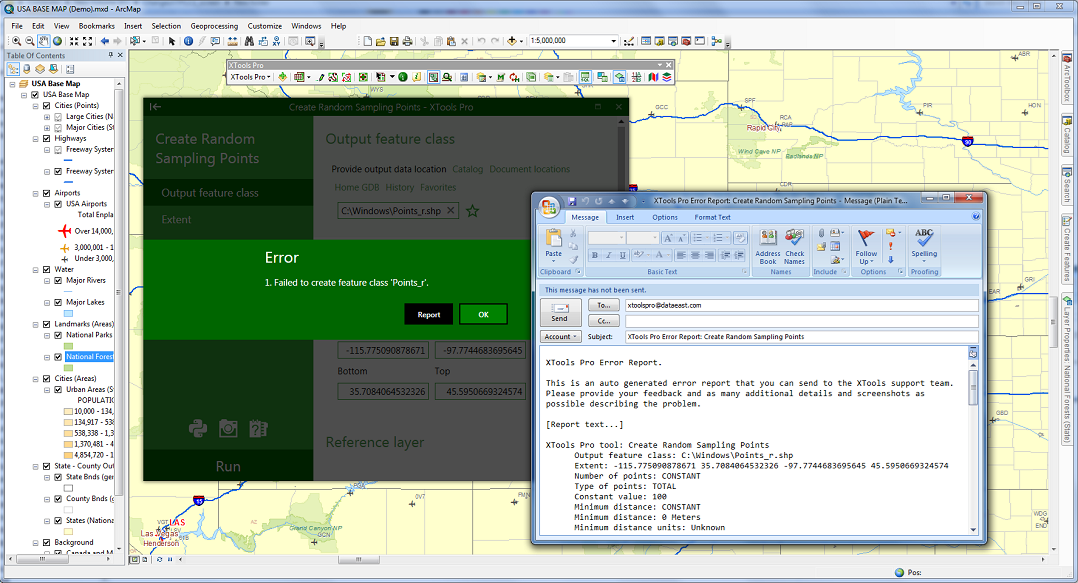 Labels points now can be generated for polylines and polygons if labeling option is selected.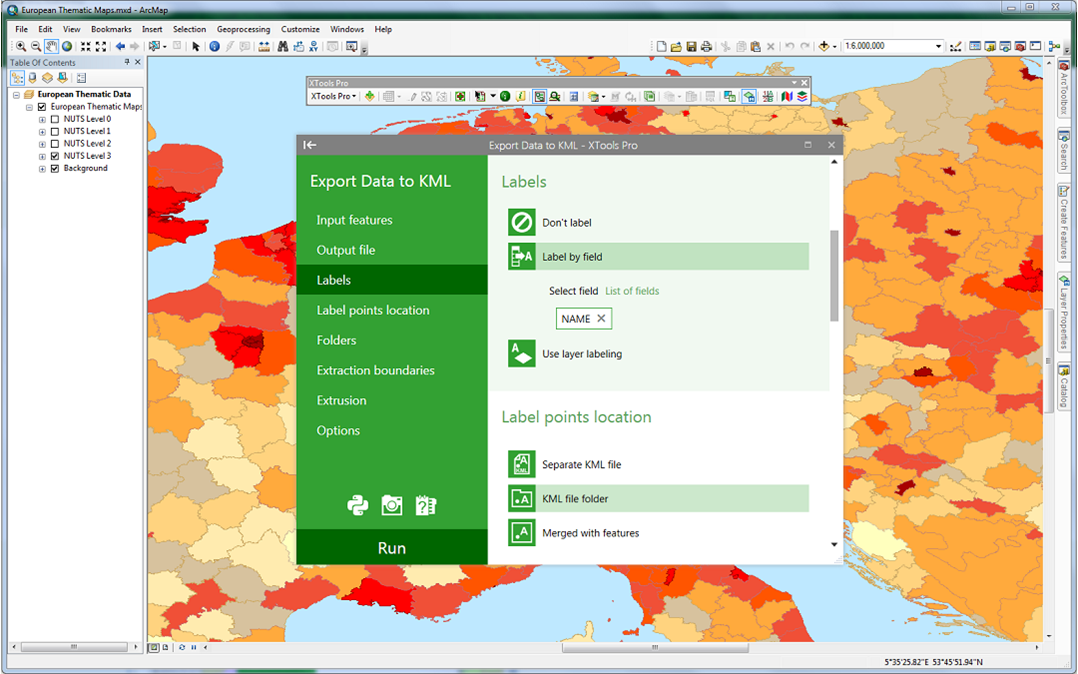 Additional attributes in KML files now displayed if selected.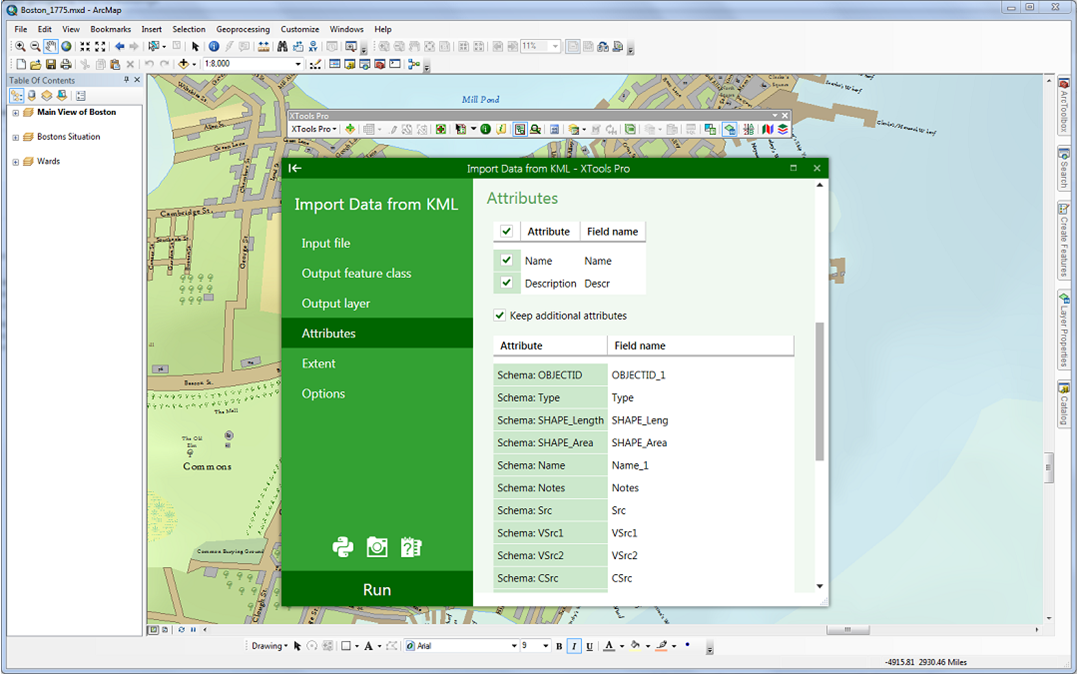 Layer properties can be copied between layers in different MXDs, i.e. between two open ArcMap sessions.

Now supports new URLs introduced with the new version of Google Maps.
Definition queries can be switched on/off for multiple selected layers in the TOC window.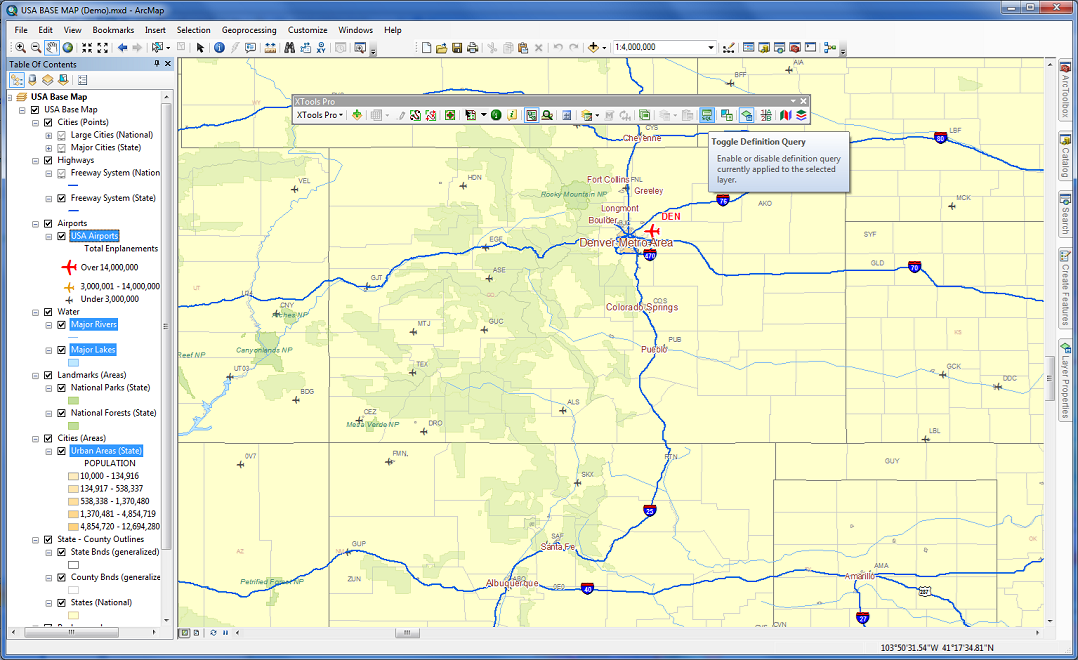 New option added for splitting datasets into feature layers (in addition to feature classes).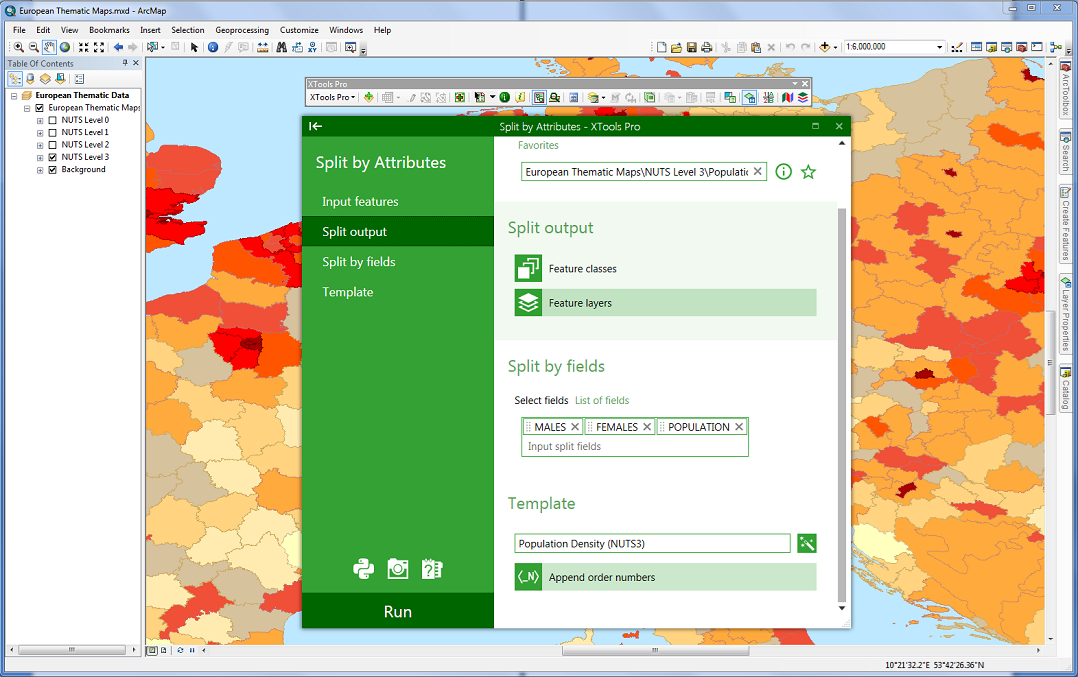 Now correctly transfers attributes to the output centroids feature class.
New option added to Resolve topological errors that may be caused by the simplify operation.

A couple of example themes now provided.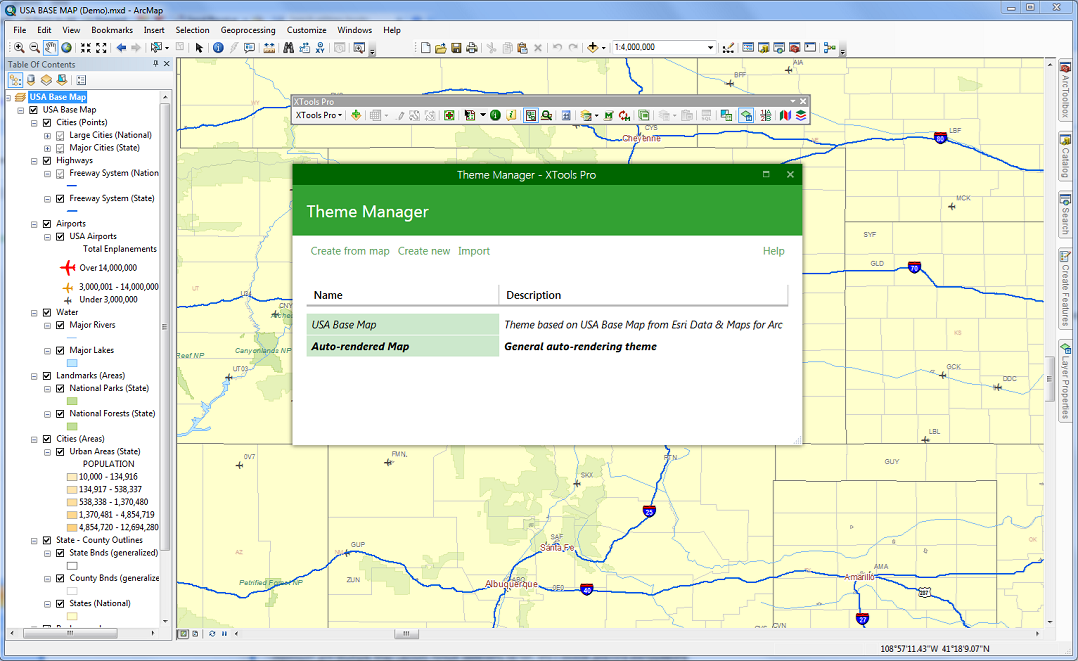 Domain filter now supports filtering by domain (codes) values and domain (codes) descriptions.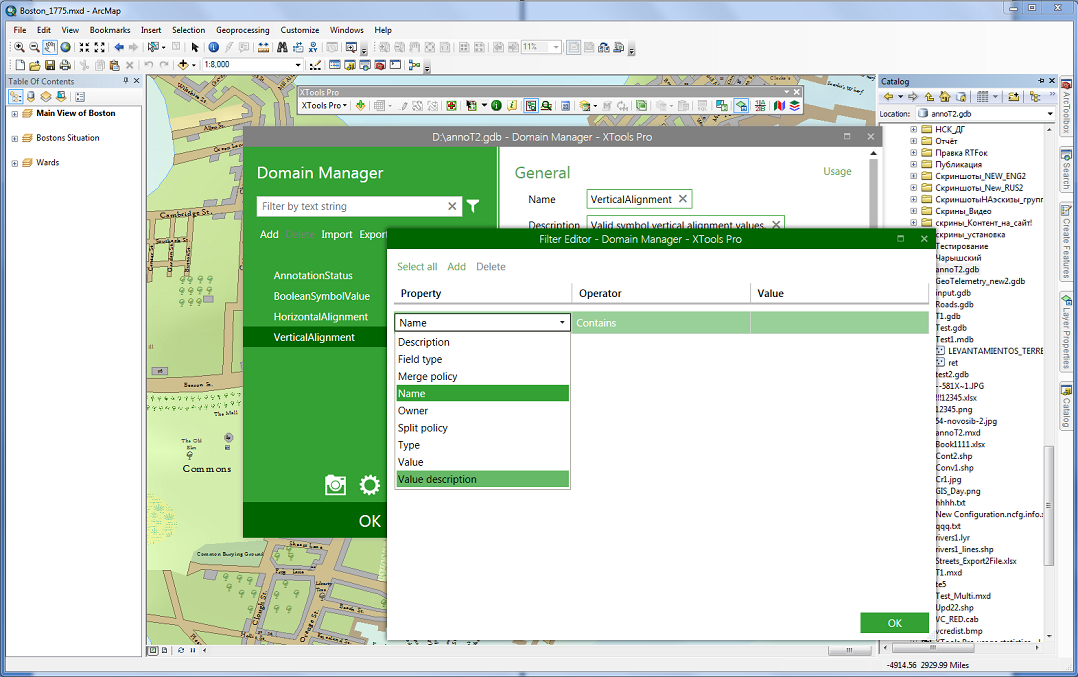 Increased performance and a few minor bugs fixed.
"Total number of points" option in addition to "Maximum per feature" is now available if polyline or polygon reference layer specified.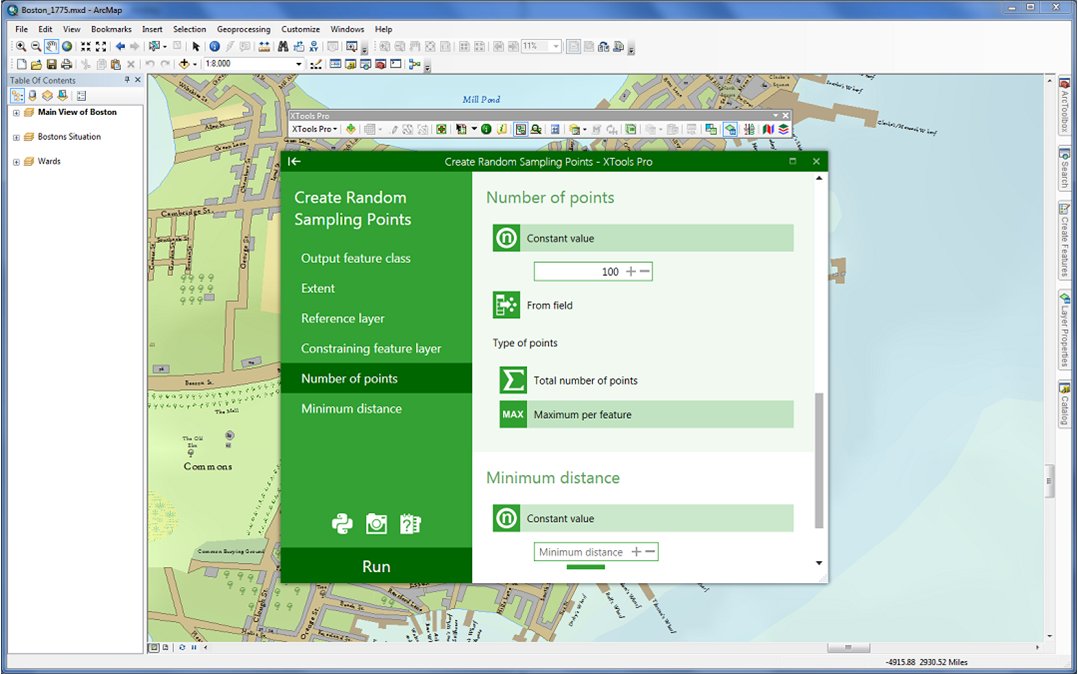 Fixed errors and increased performance.
Updated algorithm, increased performance, a few minor bugs fixed.
Added option to save search results to file (.txt, .html).
Fixed incorrect last accessed and modified dates for map documents.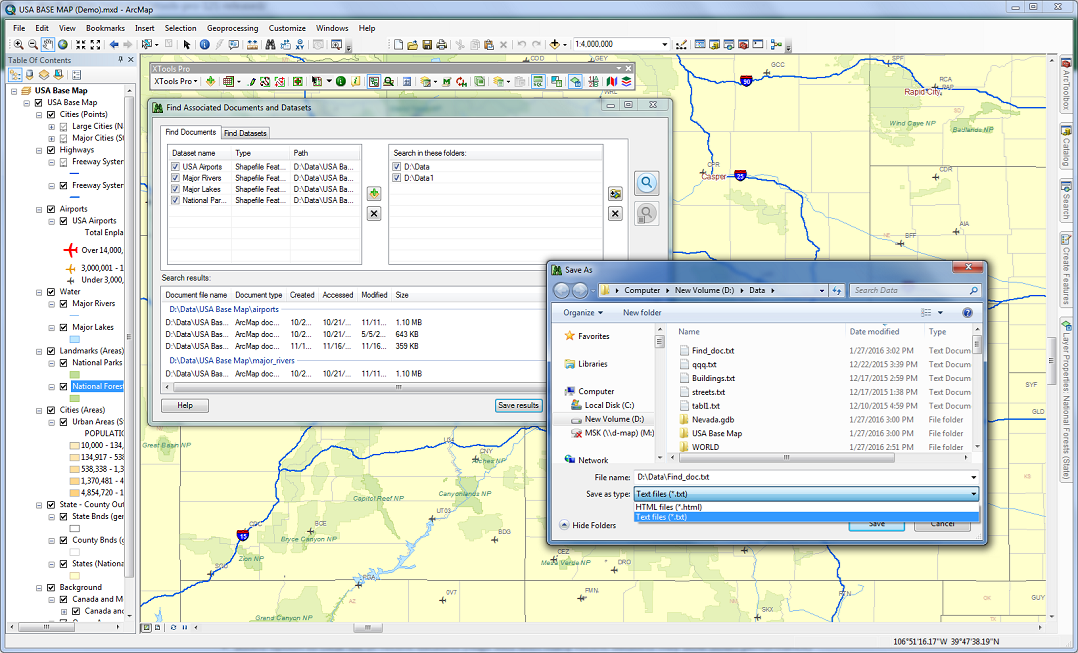 Added option to clear list of recent datasets (huge lists with many recent datasets may slow down performance).
Now you get to the connected folders right after you select to connect to them.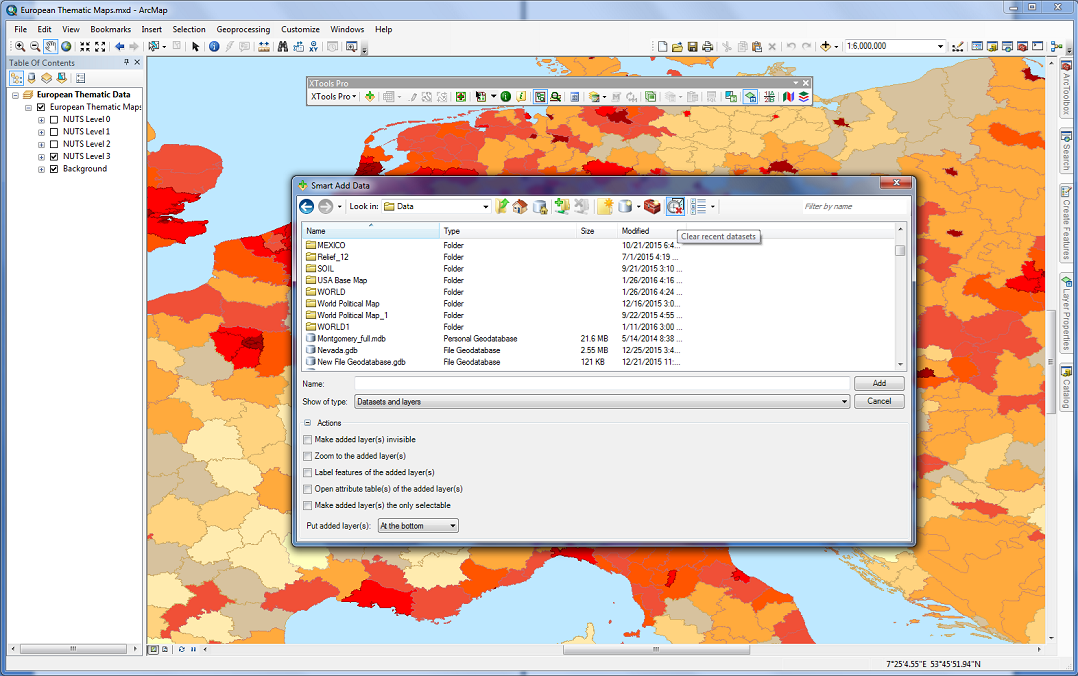 GeoRSS connections can be added from Add Data and Smart Add Data dialogs.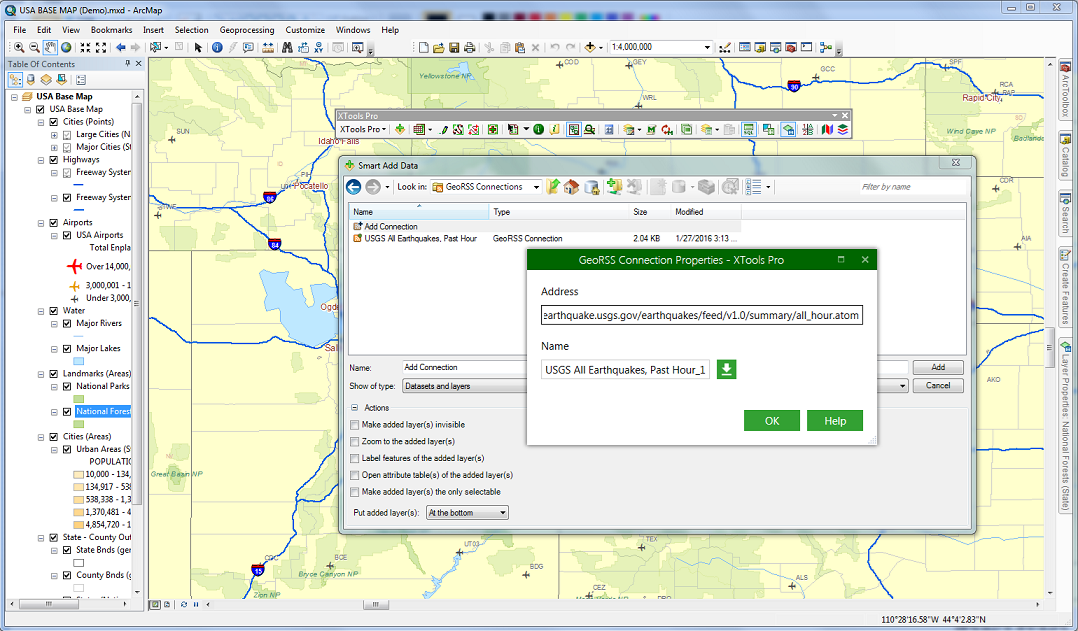 Other changes in version 12.1
new option to remove XTools Pro commands from standard ArcGIS context menus

new 14-days trial period

minor enhancements and bug fixes